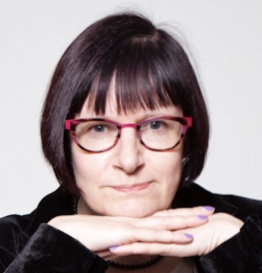 Uncovering your story can add power and meaning to your life and work.
Perhaps you're a solo entrepreneur finding it hard to differentiate yourself in a crowded marketplace. You want to stand out but don't quite know how.
Maybe you're passionate about personal development and want to embark on a journey of self-discovery by diving into your life story.
Or you might even be carrying the burden of an untold story that needs to be witnessed, honoured and healed.
It could be that you fancy doing a TED-style talk and want to base it around some or all of your biography.
Whatever the situation, your story matters. It's your most precious asset. So why not dig it?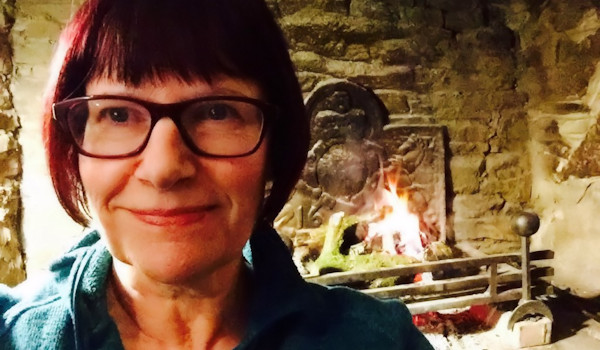 There is a treasure trove of wisdom to be found in everyone's life story. However ordinary you think you are, there is an extraordinary tale waiting to be told – the story in your soul.
I dig stories. I've been a professional storyteller for more than 35 years – first as a rock critic and pop magazine editor, then as a national newspaper journalist.
I dig stories. A few years ago I qualified as a life coach. I took these new skills, added my years of experience as an interviewer and editor, and invented story archaeology.
I dig stories. I love listening to them and telling them. And as a story archaeologist I love helping people dig into their life stories to search for treasure. Together we unearth juicy material for blogs, key themes for keynote speeches, ideas for books, stories to use for self-promotion and a whole lot more.
How can I help you find and tell your stories? I will guide you through the process with an approach that's calm and caring, holding a safe space to explore your story while making sure you draw out the important details and get clarity on what they mean to you now.
If you would like support in digging your story, contact me on info@beverleyglick.com.
Helping ambitious creatives sell their story
I've just launched a new project called Trailblazing Creatives with my friend Nicky Moran, a coach for creatives. The aim is to help ambitious creatives and artistic souls raise their profile and increase their reach in ways that feel authentic and enjoyable. Find out more HERE. Online programme launching soon.
As featured in The Guardian! Read the article HERE